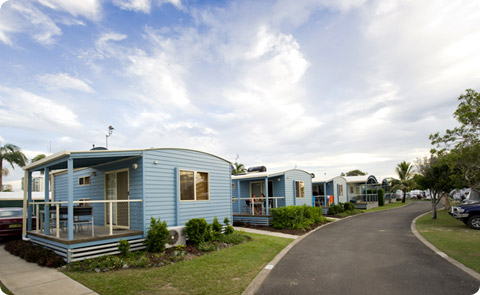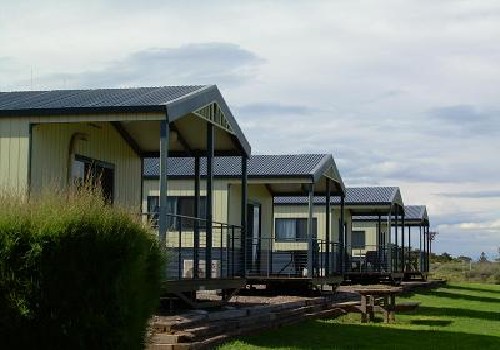 Broadwalk Business Brokers is the most progressive Caravan Park Brokers in Australia. Broadwalk Business Brokers represents Caravan parks for sale Australia wide working through a progressive technology base. Headed by a vibrant team of business professionals with vast experience in Caravan Park broking. Broadwalk Business Brokers is proud of being at the cutting edge, developing and improving applications in the marketing and selling Caravan Parks.
SELLING YOUR CARAVAN PARK
Caravan Parks for sale
Broadwalk Business Brokers data base, representing a wide spectrum of diverse buyers, from hundreds of geographical areas of Australia and over seas. These buyers are actively seeking good viable Caravan Parks on local, regional and National levels. The Australian federal Government business skills migration scheme has been put in place to entice overseas people to buy businesses throughout Australia. We have a large number of buyers in the immigration market waiting for the right Caravan Park. We also have executives from corporate Australia, Corporations, investment groups and diversified investors and first time buyers.
Email: enquiries@broadwalkbusinessbrokers.com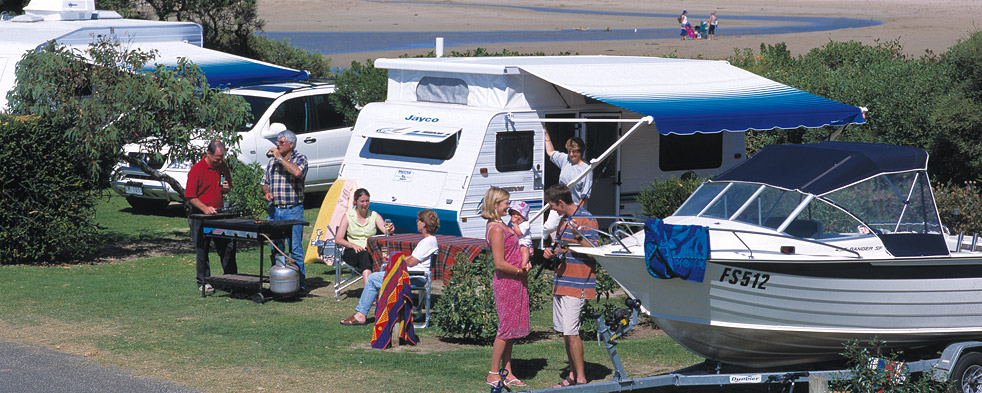 At Broadwalk Business Brokers, our experienced professionals specialize in Caravan parks for sale. We are acutely aware that selling your Caravan park is a major decision, whether it is one Caravan park or a portfolio of Caravan parks. Once the decision is made, you will want your Caravan park presented professionally and marketed appropriately, to maximize value and minimize inconvenience. Broadwalk Business Brokers mission is to do just that, by implementing a multifaceted marketing plan designed to accomplish your objectives. State of the art web technology, an extensive database and various forms of print media are all used to create a progressive marketing strategy specific to your Caravan park. The most appealing aspects of your Caravan park are presented to a targeted audience, with our search continually expanding. From contract to closing, we will monitor and manage the process to ensure a smooth and seamless transfer.
IS YOUR CARAVAN PARK READY TO SELL
PRESS BELOW IMAGE TO FIND OUT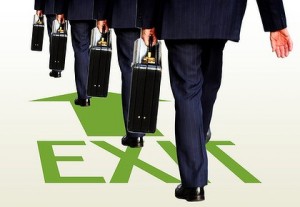 AUSTRALIAN BUSINESSES FOR SALE
COFFS HARBOUR BUSINESS BROKERS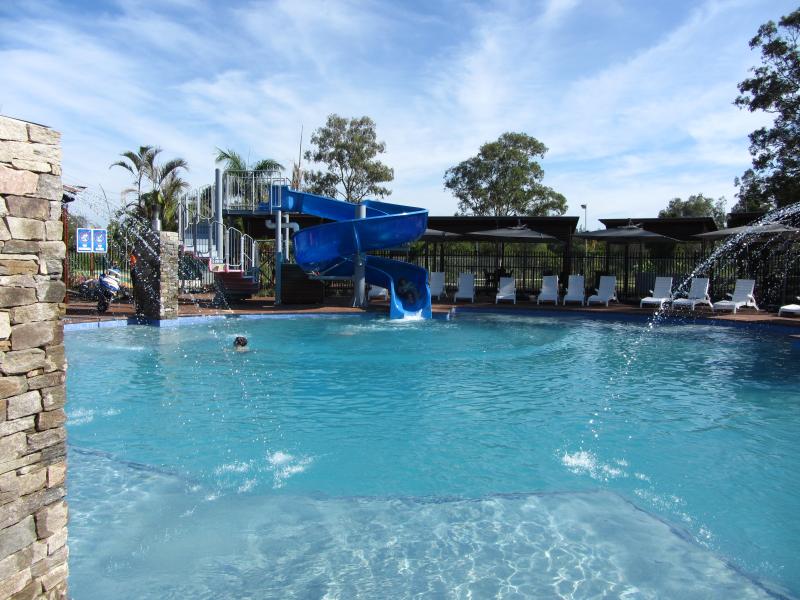 Disclaimer
We advise prospective purchasers that we take no responsibility for the accuracy of any information in the business provided by vendors or their professional advisers and that they should make their own enquiries as to the accuracy of this information, including obtaining independent legal and/or accounting advice
PRESS HERE FOR INFORMATION ON NSW TOWNS
PRESS HERE FOR INFORMATION ON QLD TOWNS
PRESS HERE FOR INFORMATION ON VIC TOWNS
PRESS HERE FOR INFORMATION ON TAS TOWNS
PRESS HERE FOR INFORMATION ON SA TOWNS
PRESS HERE FOR INFORMATION ON WA TOWNS
PRESS HERE FOR INFORMATION ON NT TOWNS

Caravan Parks for sale, Cabins for sale, Motels for sale,Hotels for sale
New South Wales, Queensland, Victoria, Tasmania, ACT, Australia