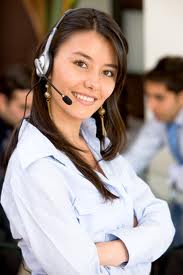 Phone:
1300 136 559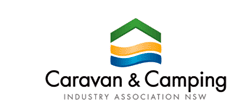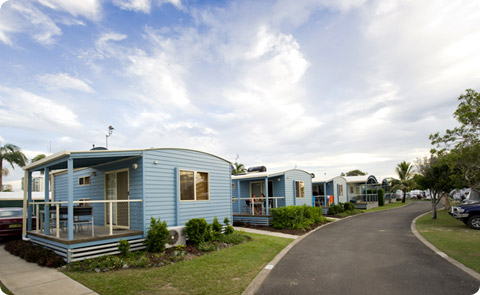 Many people have invested in their Caravan Park with the intent of gaining retirement funds by selling their Caravan Park. Before you go forward with
the selling of your Caravan Park here are some best practices that you should follow to begin getting your Caravan Park ready to sell.
Three areas that you will need to look at first when valuing your business are below. It is imperative that you look into these areas and get your
Caravan Park in order.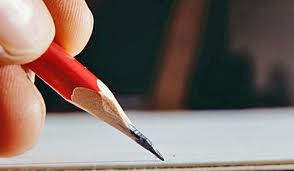 Organize: Once you list your Caravan Park for sale, prospective buyers will perform substantial due diligence. Unlike selling your home, where a walk through or two and a home inspection are the norm, business buyers and their advisors will require lots of paper. Get ahead start organizing and updating now.

Financial: As Caravan Parks sales are based on a multiple of the cash flow, Assets, Location & type of Caravan Park, Caravan Park buyers generally require at least three to Five years' worth of financial information (Income Statement, Balance Sheet and Statement of Cash Flows). All the financials will have to come from your accountant. You'll make the due diligence easier for a buyer and the sales process will be quicker.

Legal: Review your Business Registration, Licence to operate a caravan park, permits, licensing agreements, leases, customer and vendor contracts, Current Inventory, Site Map, List of Permanents and rent payed per week, etc. Make sure you have them readily available for your Caravan Park Broker, current and in order. Many a Caravan Park sale has been held up or scuttled at the last minute because of incomplete documentation.
Now that you have gotten your Caravan Park in order to prepare it for sell it is time to contact Broadwalk Business Brokers. Given the length of time needed to sell a Caravan Park and the many variables involved, it is crucial for your sales plan to have a realistic timeline so youíll know what to do and when. If youíre planning on exiting your Caravan Park in the next 24 months, the time to begin is now. The best way to go about building your timeline is to pick the end date and work backward. As you work backward, build in conservative, realistic timeframes for finding a buyer (anywhere from 6-12 months is the average but can take longer ), buyer due diligence (60-90 days). Itís important to also include those tasks with definitive dates such as notification for assignment of vendor agreements, especially leases.
Check any and all agreements in place and add them to the timeline as well. All listing information supplied to Broadwalk Business Brokers is Current and complete every question on our listing form. Now it is time to begin to sell your Caravan Park.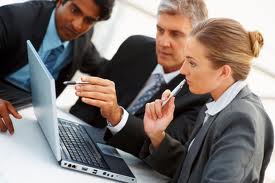 Email: enquiries@broadwalkbusinessbrokers.com
AUSTRALIAN BUSINESSES FOR SALE
COFFS HARBOUR BUSINESS BROKERS